IT'S TIME TO GO FROM OVERWHELMED AND BURNT OUT,
TO ORGANIZED AND PRODUCTIVE WITH EASE.
Want to connect and discuss if program enrollment is the next best step for you?

Overwhelmed To Organized
is a step-by-step time management program that will
holistically transform
your time management in order to achieve your work and personal goals. You won't just be shown tactics and hacks, you'll receive the knowledge and tools to change your psychology and behavior around how your time is managed daily.

Here's the truth
Better managing your time is the ONLY thing holding you back from the work-life balance you CRAVE. You can go from STRESSED out by time to CALM and COLLECTED. 

You're ready to learn how to create time management systems that keep your work, wellness, and relationships organized with EASE.



OUR CLIENT SUCCESS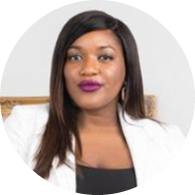 "Successfully gained 5-figure deals in my side-hustle"
"I successfully gained business partnerships (5-figure deals) and increased profits in my side business, more time with family and friends, established daily wellness routines (never done this before), and secured investments while working my 9-5." - Alicia T.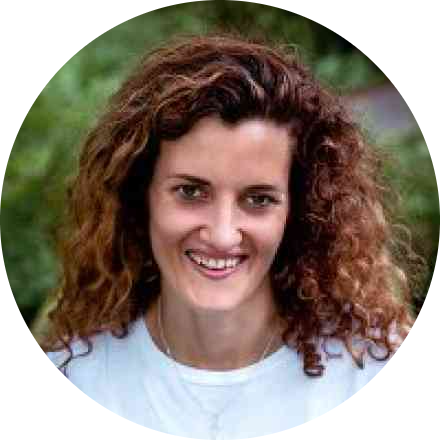 "Wrote my second book in less than 3 months"
"I'm so proud of my greatest accomplishment this year--writing my second book while working 9-5--and this wouldn't have been possible without Sade's support." - Claire E.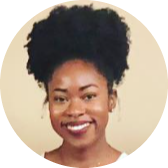 "Sustained routines, learned to better prioritize my days while having time for fun"
"Through this program, I've been able to actually sustain a morning and night routine that makes me feel amazing; learn how to better prioritize my days and weeks in order to take care of my responsibilities, work towards my goals, and still have time for fun and "me time"; and most importantly I've regained trust and belief in myself and I no longer feel anxious about waking up to tackle the next day." - Faith M.

Check your inbox to confirm your subscription